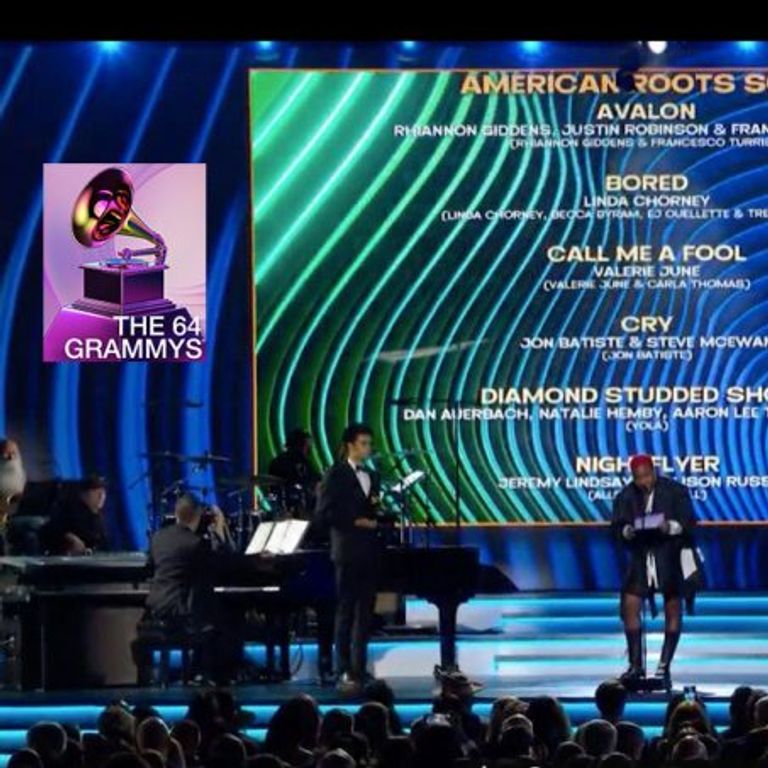 Very Happy to be a part of this Grammy Nominated Project.
as a Featured Artist and Co-Producer
Artist: Linda Chorney – Song: 'Bored' Category: 'Best American Roots Song'.
Hi everybody I'm really chuffed (stoked) to have been a featured artist and co-producer on this Grammy Nominated project for Linda Chorney. The song 'Bored' written by Linda and co produced by Linda, EJ Ouellette and myself was nominated in the 'Best American Roots Song' category at the 64th Grammy Awards in Las Vegas.
Listening Link for 'Bored' by Linda Chorney
and it was a real pleasure working with this fantastic group of musicians : 
Dave Mattacks: Drum ninja 
Jeff Oster: Grammy Nominated horn guy 
Becca Byram: Organ tracking and keyboards/ Background vocals 
Shinya Hasegawa: Background Vocals 
EJ Ouellette: Bass Guitar 
Trevor Sewell: Featured Lead Guitar(s)/ Background Vocals 
Linda Chorney acc guitar/ vocals 
Producers: Linda Chorney, Trevor Sewell, EJ Ouellette 
Recorded and mixed at Whole Music Studios Massachusetts, Guitar tracking/MTMmusic studios U.K 
Mastered at Turtletone Mastering.